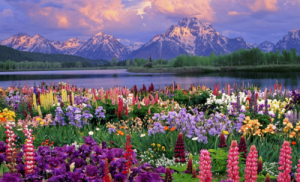 We've helped hundreds of people. We can help you too.
Violet Mountain Life Center is an innovative, non-profit organization founded to provide CONFIDENTIAL and easily accessible behavioral health services to individuals, couples and families in Colorado Springs.
We specialize in healing America's heroes — active duty military and veterans, first responders, and their families.
We help survivors of physical and emotional trauma from natural disaster, domestic violence, auto accidents and sexual assault.
If you're a healthcare or behavioral health professional, we can help you too!
Full Continuum of Care:
Trauma, Combat Stress & PTS Treatment
Secondary PTS Therapy for Family & Friends
Grief / Loss
Anxiety / Depression
Mood, Sleep & Eating Disorders
Behavioral & Impulse Control
Chronic Pain / Illness
Anger Management
Stress Management / Burnout
Suicidal Ideation
Body Image
Self Esteem
Couples & Relationship Issues
Marital & Premarital
Intimacy Issues
Family Conflict
Child / Adolescent Issues
Infertility / Postpartum
Adoption
Addiction / Codependency
ADD / ADHD
Obsessive-Compulsive (OCD)
Domestic Violence
Narcissistic & Borderline Personality
Life Transitions
Career / Academic Counseling
Communication
Therapeutic Techniques:
Cognitive Behavioral
Psychodynamic
Existential & Humanistic
Family Systems
Changing the Narrative
Parent Education
Play & Art
Acceptance & Commitment
Mindfulness
Relaxation Exercises
Somatic Processing
Emotional Freedom Techniques
Group
Our healing approach is Evidence-Based psychological treatment — the integration of the best available research with clinical expertise and patient preferences and characteristics.
Trauma & PTS Treatment
A comprehensive, and Evidenced-Based treatment developed to identify and resolve the distressing symptoms of trauma and PTS by addressing all areas of mind, body and spirit.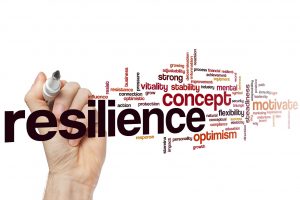 Resilience Training
Increase your ability to adapt well and recover quickly after stress, adversity, trauma or tragedy.
Learn resiliency tools to cope with the military deplyoment cycle of pre-deployment, deployment, homecoming and reintegration into civilian life.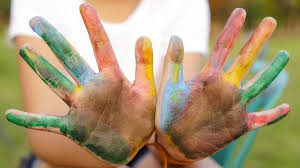 Expressive Arts Therapy
A multimodal therapeutic approach for creative healing that may incorporate art, expressive writing, music, dance, movement, painting, and/or music to explore responses, reactions, and insights.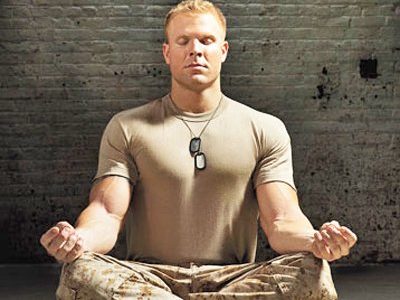 Yoga & Meditation
Yoga and meditation promote health, wellness and balance. The mind-body connection helps relax the mind and emotions. With repeated practice and guidance, a yoga practice can bring long term relief and a fresh perspective on life for PTS suffers.