Violet Mountain Life Center
"Healing America's Heroes"
Violet Mountain Life Center is an innovative, non-profit, behavioral health organization founded to address the mental health needs of individuals, couples and families in our military and civilian communities in Colorado Springs.
We provide counseling services to survivors of psychological trauma using Evidence-Based treatment for active duty military and veterans, family members, survivors of physical trauma or natural disasters, first responders, and behavioral health providers.
Violet Mountain helps you recover from psychological challenges associated with military service, natural disaster, domestic violence, auto accidents, sexual assault or first responder trauma. If you're suffering from combat/deployment stress, post traumatic stress (PTS), secondary PTS, burnout, depression, anxiety, and mood, sleep and eating disorders, our experienced, licensed clinicians will create a plan uniquely tailored to meet your needs based on collaborative, family-integrated, and research-informed care.
We work together with you, your clinician, and your team of providers at Violet Mountain Life Center to determine the best treatment approach to address your specific concerns and ensure you get the quality of care you deserve.
Dr. Gloria J. Ryder
Licensed Marriage and Family Therapist (LMFT)
Gloria J. Ryder, Ph.D. is a licensed Marriage, Family, Child, and Individual Therapist in Colorado (License #390) with over 30 years of private practice experience. Dr. Ryder specializes in PTS treatment and counseling to survivors of psychological trauma associated with military service, natural disaster, domestic violence, auto accidents, sexual assault, or first responders trauma.
A recognized expert in the field of behavioral health, psychology and substance abuse, Dr. Ryder has been appointed by Colorado Courts to conduct Parental Responsibilities Evaluations (PRE) and Child and Family Investigations (CFI) in nearly 200 cases.
Dr. Ryder received her Doctorate Degree from United States International University, San Diego, California. She earned a Master's Degree in Marriage, Family and Child Counseling from Chapman University, Orange, California and a Bachelor of Arts Degree from California State University, Fullerton. In 1986, Dr. Ryder published "Expressive Arts Therapy".
An Adjunct Professor at National University, Irvine, California, from 1988 to 1995, Dr. Ryder taught undergraduate and masters level courses in human behavior and psychology. She was awarded National University's Outstanding Faculty of the Year in 1989.
Currently, Dr. Ryder is a member of the International Association of Trauma Professionals. Throughout her career, she has held prestigious appointments and designations including California Governor Pete Wilson's Advisory Board on Women's Issues and the Department of Defense National Committee for Employer Support of the Guard and Reserve. Dr. Ryder has presented lectures, seminars and workshops in Australia, India, Israel, Mexico, Nepal, Russia and the United States.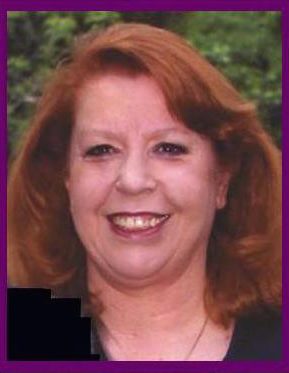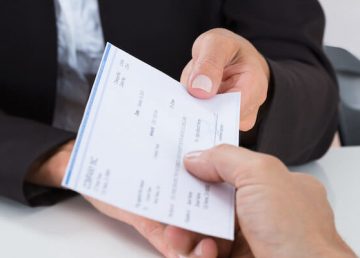 Payments Accepted
Cash
Check
Debit Cards

Credit Cards – MasterCard, Visa, Discover & American Express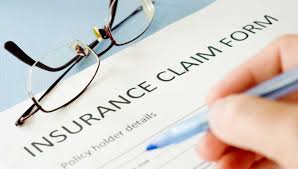 In-Network Insurance

Services may be covered in full or in part by your medical insurance plan.
TRICARE
TriWest – Veterans Choice Program (VCP)
Aetna
Anthem Blue Cross Blue Shield/Wellpoint Military Care
Cigna
ComPsych
OptumHealth
United Healthcare
Office Hours
Monday – Saturday
9 a.m. – 7 p.m.
by appointment ONLY
Please call (719) 201-5735
to schedule your appointment