At Violet Mountain, we help you to heal wounds, build resilience, and restore hope.
If you have experienced some form of trauma associated with military service or emergency response, or you suffer from post traumatic stress (PTS), we can help you.
We provide CONFIDENTIAL and easily accessible counseling and PTS treatment in Colorado Springs for active duty military and veterans, first responders, and their families.
OUR MISSION: To heal America's heroes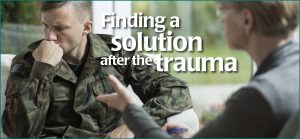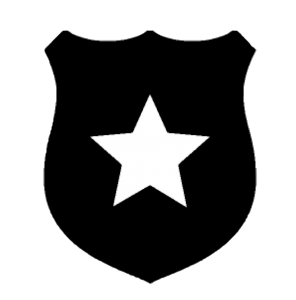 Check out what some of our clients are saying about their experience with us.